Ladies Social, February 2012, "Love Letters"
The tables were set -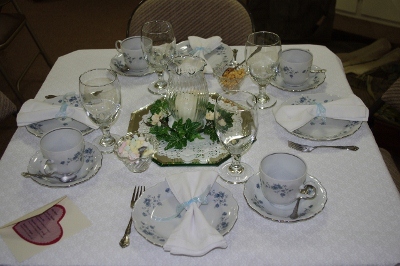 The guests arrived -
Tea was served -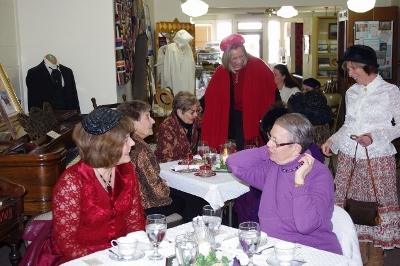 Love letters were read -
A big thank you to all -
Copyright © 2008 - All Rights Reserved.
Unless otherwise attributed, all photos and text are the property of Gem County Historical Society

Serving Gem County since 1973.
Hours
Wednesday - Saturday 1:00pm - 5:00pm & by appointment :: Extended hours during The Cherry Festival in June.