Historic Alley Signs Between Commerical and Washington, North of Main
photographed by Madonna Colburn in 2015 ~ thanks for sharing!
Idaho Cafe
(click images for larger version)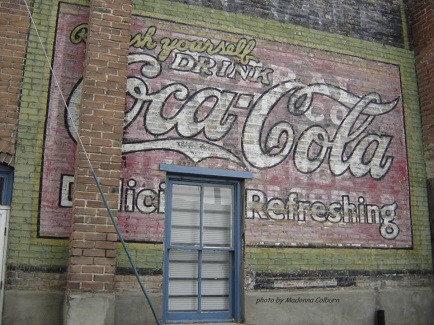 Brunswick Cigar Store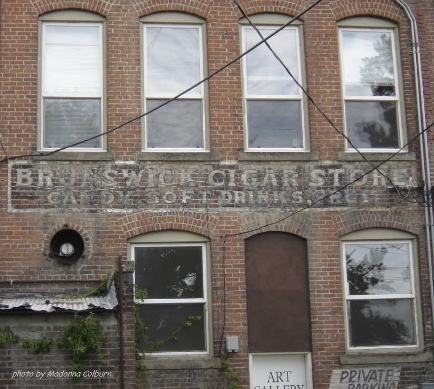 Elmer Holverson bio. Mr. Holverson built the Brunswick building and his bio gives details on the interior.
Barber Shop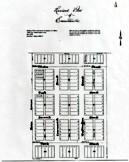 Copyright © 2013 - All Rights Reserved.
Unless otherwise attributed, all photos and text are the property of Gem County Historical Society

Serving Gem County since 1973.
Hours
Wednesday - Saturday 1:00pm - 5:00pm & by appointment :: Extended hours during The Cherry Festival in June.